22 Mar

End Malaria for Someone in Need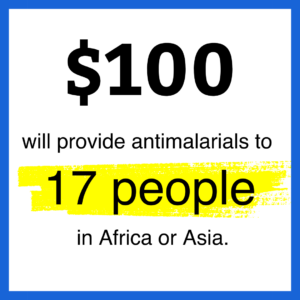 Small in size, yet life-changing, a mosquito bite and its transmission infects approximately 245-247 million people per year.
Malaria is a disease that kills children, adults, and the unborn. In 2021, the World Health Organization reported approximately 619,000 people died of malaria worldwide. In Africa, where malaria rates are the highest, children under the age of five accounted for 80% of all malaria deaths in the region.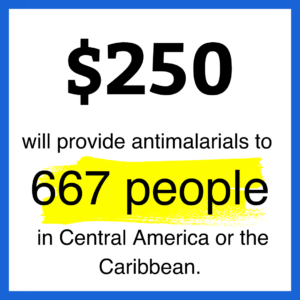 These precious children and adults can be saved by a simple remedy: antimalarials.
During the months of April and May, Blessings International offers free antimalarial medications to the teams traveling to malaria-affected regions.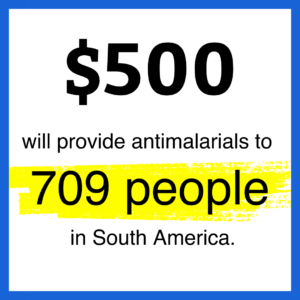 This is only possible with the generous help of supporters like you!
Can we count on you to help send the cure for malaria to thousands of children and adults worldwide? By donating increments of $100, $250, or $500, you can essentially sponsor a medical team or established clinic this spring!
---